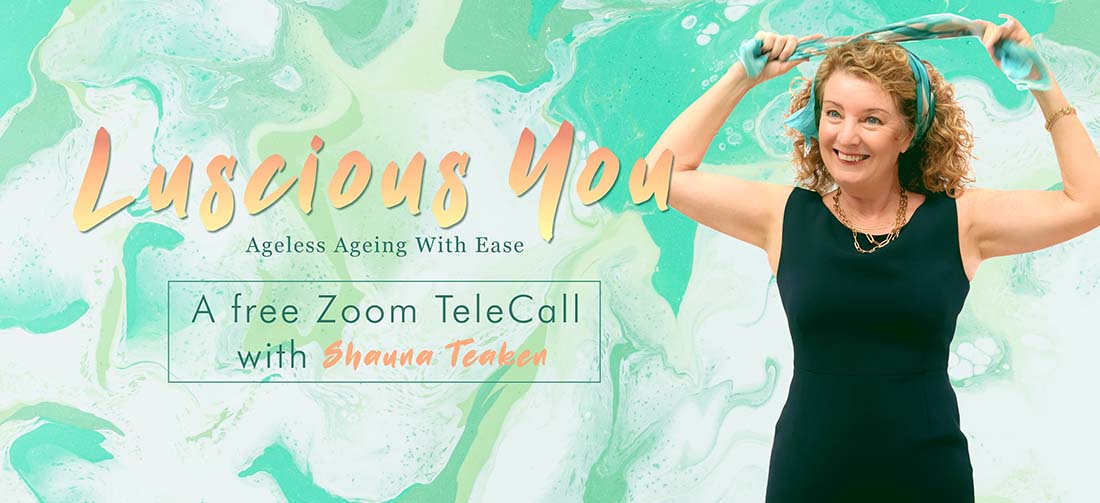 What if your body could be as youthful and joyful as you are inside?
Are you younger than your skin says you are?
What if Youthing is more fun and delicious than anything you can imagine?
Luscious You Ageless Ageing with Ease EXTENSION
Free Zoom
with Shauna Teaken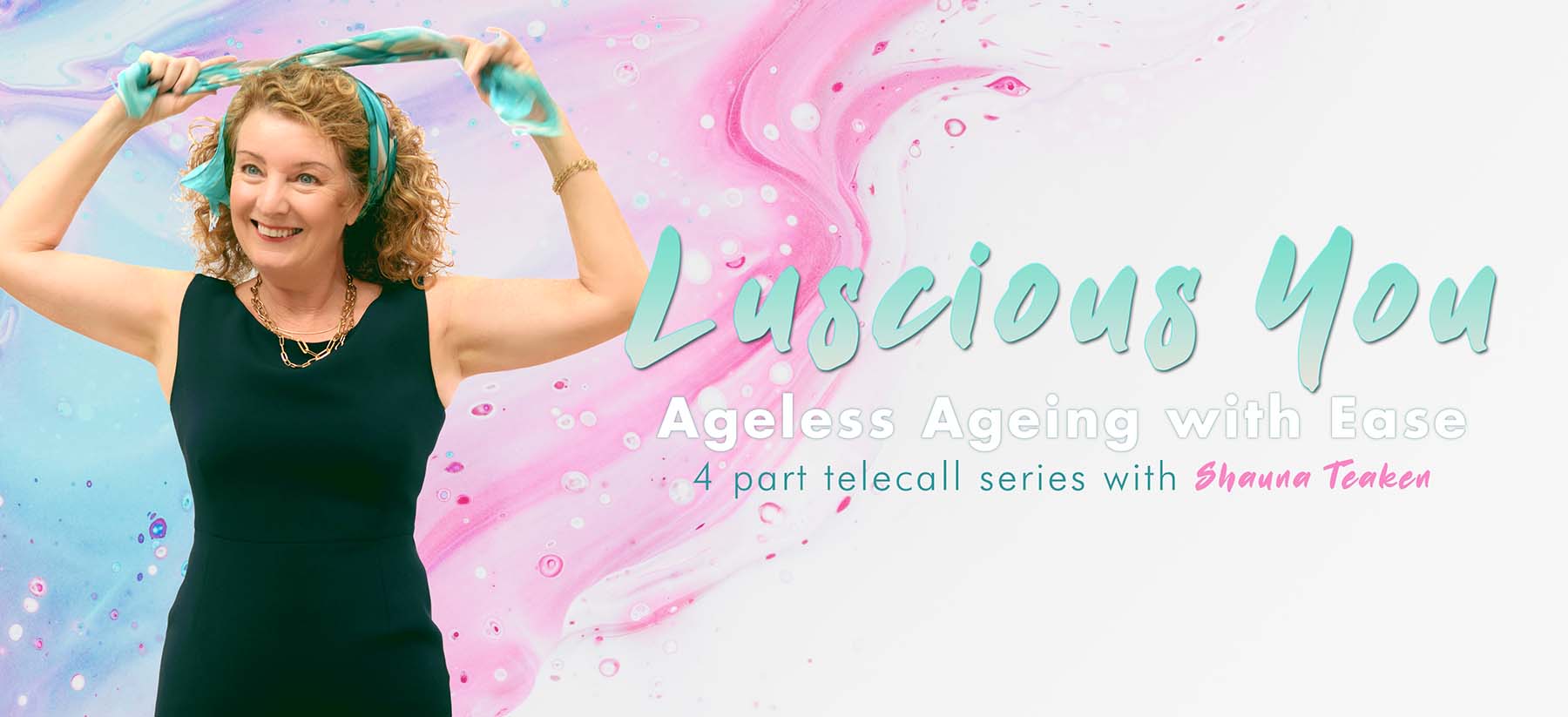 Maybe "Luscious You" sounds a little bit naughty, a little bit exciting!
This 2 part extension telecall will take what we have already created to the next level!
2 Tuesdays from September 15th at 11am CEST  
Bio
Shauna Teaken began working in the health and fitness industry in the late 1970's.  Having guineau-pigged most diet/exercise/personal growth systems on her self, she has a light hearted yet surprisingly effective approach to joyful living.