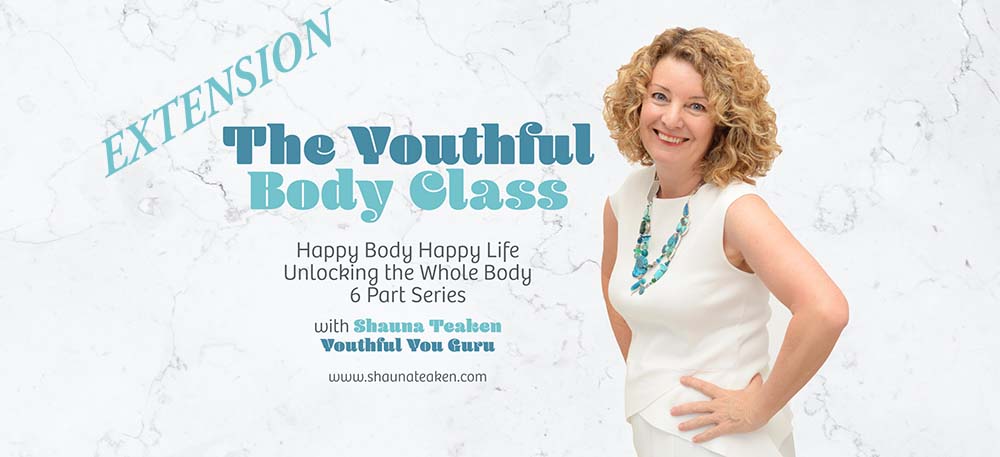 Youthful Body Class Extension
Join at any time!
10am Brisbane time
3 call extension – 10th, 17th & 24th January 2022
This class is only available to those who have already chosen the "Youthful You – Daily Energy Flows Activations Series"
You can purchase this here
– If you have already purchased this class please login below
Bio
A long, long time ago, (about 40 years!) I was one of the first people in Australia trained in Deep Tissue Muscle Therapy, a form of very deep and intense massage which focussed only on one area of the body for 90 minutes at a time.
It was at times excruciatingly painful, as working with the breath we sought to release the body from long held memories of trauma. It certainly wasn't for everyone! My regular massage clients would beg me to go back to 'normal' massage!
I just knew it had to be easier than this! I moved on to many other modalities, seeking , seeking, seeking. How to unlock lifetimes of limitations in the body with ease and also unlock the body's natural capacity for regeneration?