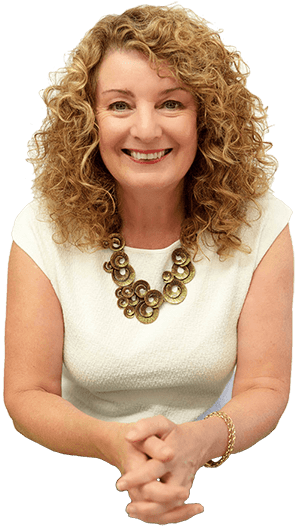 One on One Session with Shauna
Is there something in your life that just doesn't seem to change?
Like finances, self-worth, body shape issues or health?
Or maybe you'd just like some clarity about your unique talents and capacities?
An online private session with Shauna may just provide the perspective and awareness you're looking for!
Sessions can be by Zoom, or by phone. They are recorded so you can relax and flow with the change and listen again later.
Sessions start from $200USD for 30 minutes.
You can even book a 15 minute 'power shot'.
What are people saying about working with Shauna?
The Daily Energy Flows
"Listening to the call is the very first thing I do when I wake up. It opens me to receive more with my body, allows to receive gold every where, my body is so happy!"
"The past few days have shown incredible lightbulb moments for me, already. I'm so excited about the changes being Gold is creating. My two children are now joining in with me and we are doing the daily meditation together."
.
3 Day Classes
"Shauna's facilitation of this class has exponentialised into phenomenal. I have attended many body classes and my body absolutely loves them. Shauna has the ability to answer all questions with ease and engage the question to the level that brings about desired change. I highly recommend attending Shauna's classes. Her tenacity to create change for people and the planet is inspiring." C.McK