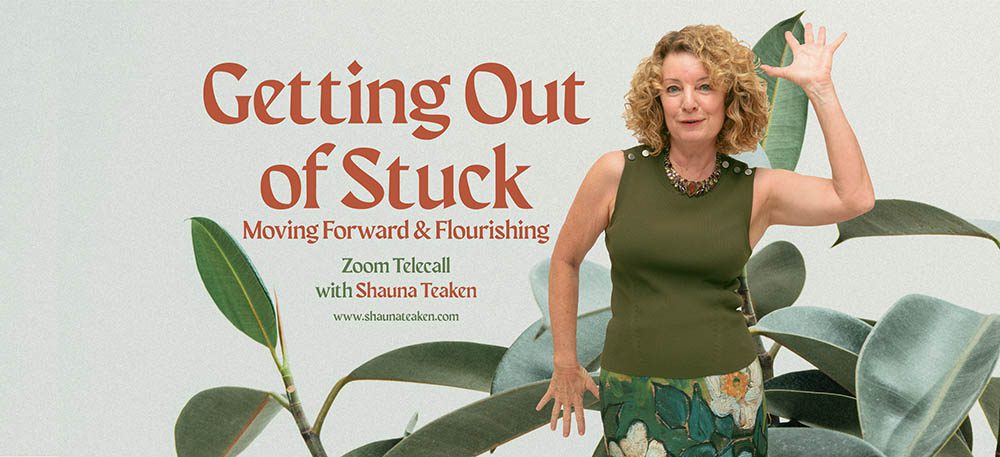 Moving Forward & Flourishing
5 Steps to Getting out of Stuck and Flourishing
What if right now was a time of great possibility?
What if right now, you, your body and business could be flourishing, not 'stuck in the mud'?
Simple, pragmatic tools to move beyond limitation.
A one hour zoom telecall, recorded for later listening.
Bio
Shauna Teaken began working in the health and fitness industry in the late 1970's.  Having guineau-pigged most diet/exercise/personal growth systems on her self, she has a light hearted yet surprisingly effective approach to joyful living with youthful vitality that goes beyond the expected.